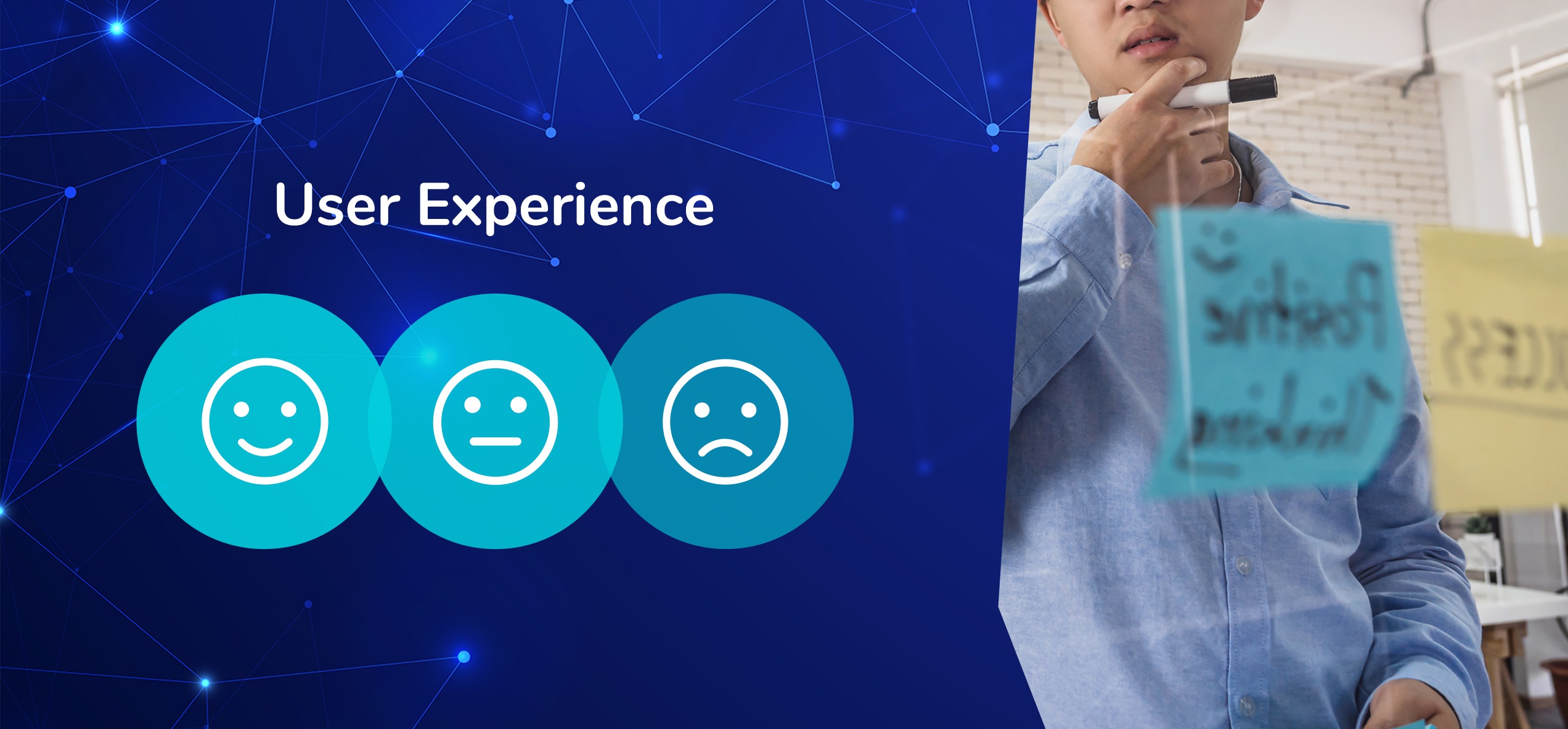 UI & UX: What's the difference when designing awesome digital products?   UX or User Experience is a buzzword that has been adopted and bounced …
The Livebook blog is a library of useful resources about Livebook, but also about responsive web design, website security, best online documentation tool, digital publishing trends, interactive content platforms and interactive content ideas.
Content marketing is king, there is no denying that. So Livebook blog will aim to provide useful insights about how to create the best optimised content for your marketing strategy.
Livebook is a Product of MMR, a small creative agency in South Melbourne. Alongside Livebook, MMR also created Datacleanse.com.au and e-Brochures.com.au